The properties of the textile fibre are determined by the molecular structure inside the fibre.
Textile Fibers

Textile fiber materials are processed into yarns (staple fiber yarns, filament yarns) and the yarns are further processed into surfaces (woven fabrics, knitted fabrics, felts, nonwovens). These surfaces are then finished (calendered, stretched) in order to improve the properties of use. These textile surfaces are then used to manufacture technical textiles which are then delivered to the consumer via us. At the end of the textile chain, the textiles are disposed of. In the case of textile fibers, we limit ourselves to man-made fibers, especially those made from synthetic polymers and inorganic materials. In the case of natural fibers, mineral fibers such as basalt are of interest.

In the case of textile fibers, we limit ourselves to man-made fibers, especially from synthetic polymers as well as from inorganic materials. In addition, we also work with natural fibers, which we use to produce in a way that conserves resources in the long term.
The fiber interior is formed from fibril bundles, with the individual fibrils consisting of macromolecules or molecular chains. In the case of synthetic man-made fibers, these are built up from synthetically produced starting materials, which are obtained primarily from petroleum. Furthermore, the chain molecules in the fiber interior form amorphous and crystalline regions, whereby the amorphous regions give the fiber mobility, while the crystalline regions give it strength. Smaller molecules, such as water or additives, can penetrate the amorphous regions, but not the crystalline regions. The type of molecular chains, their arrangement inside the fiber and the distribution of amorphous and crystalline areas thus determines the properties of a textile fiber.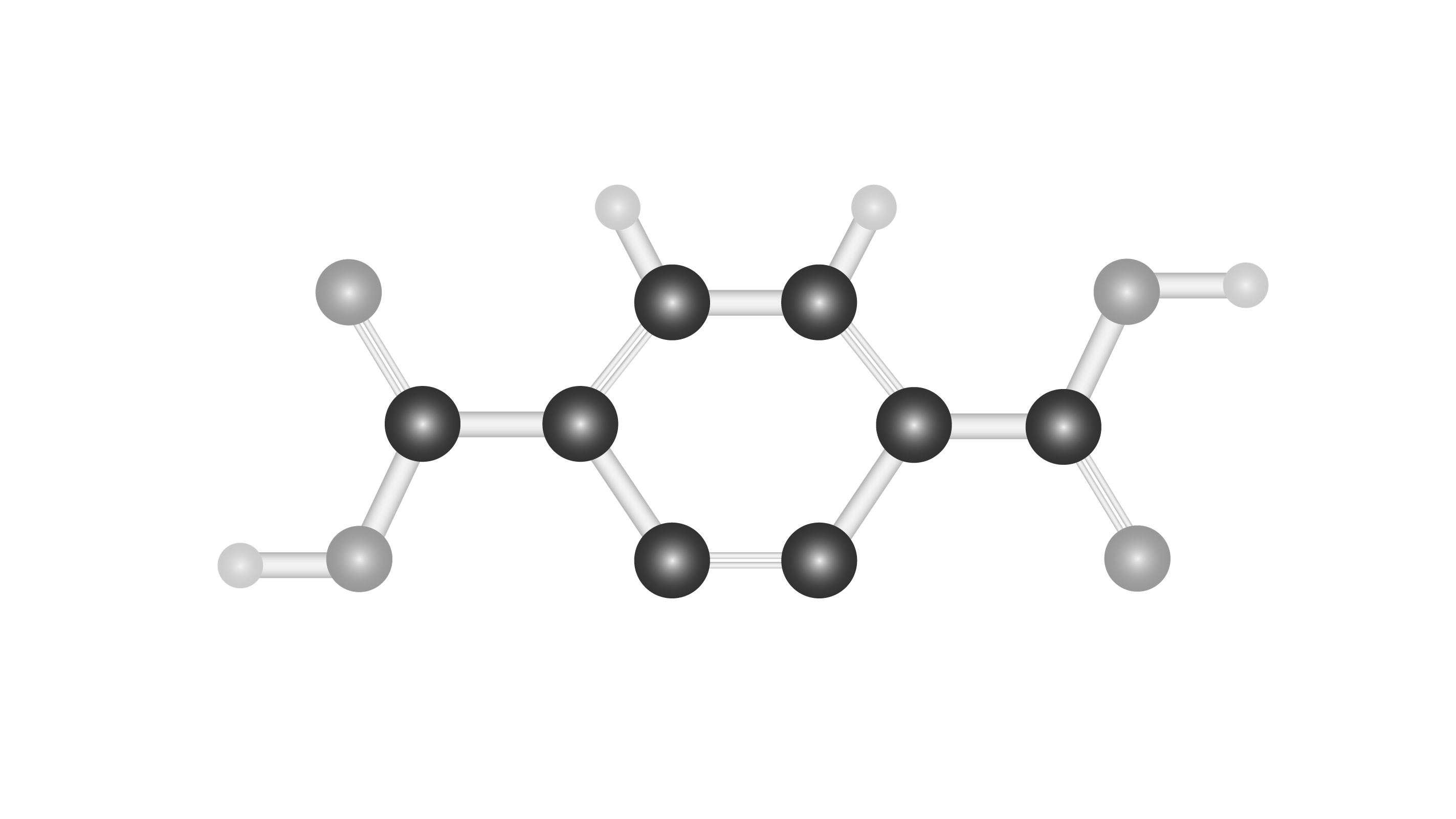 Arrange a call
Please feel free to send me a message. Either directly by
e-mail or add me to your network on LinkedIn and contact me there. I look forward to meeting you and talking to you about solving your problems.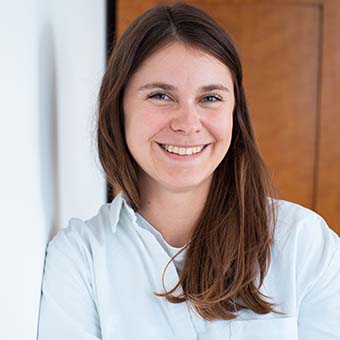 Adress
R+F FilterElements GmbH
Wollenweberstraße 25
31134 Hildesheim
Germany