Disposable    IN-LINE-filter
FOR THE FILTRATION OF AEROSOLS AND SMALLEST PARTICLES FROM AIR AND GAS STREAMS

The solution for quick and easy replacement of filter elements to minimise process downtime.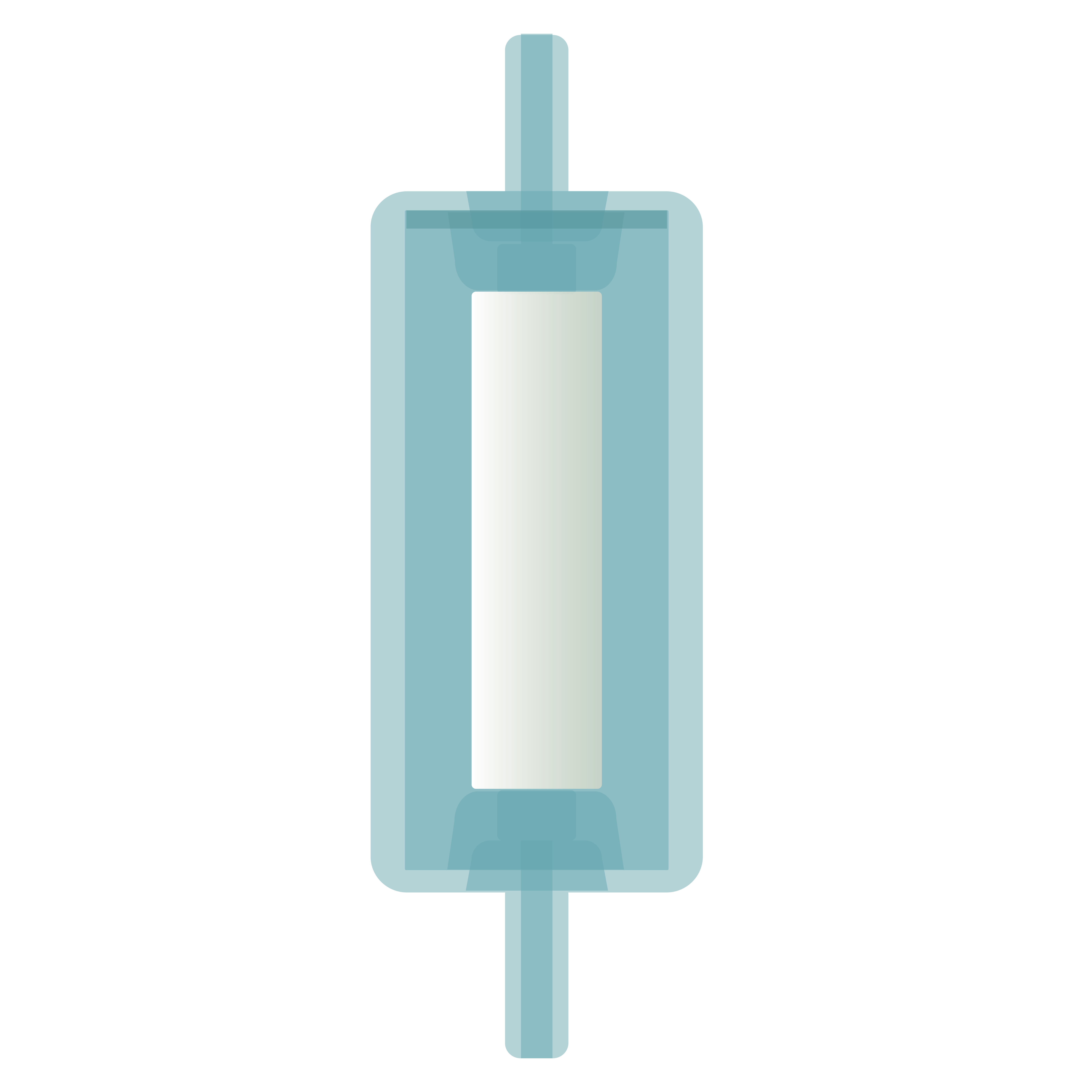 Disposable In-Line Filter
Disposable in-line filters are small filter housings made of PVDF or high-quality Nylon PA 12 with a slightly bluish tint. Depending on the desired filter efficiency, the corresponding particulate microfibre glass filter element is welded in. Disposable in-line filters are inexpensive, small filter units with hose connections for filtration of gases, compressed air and liquids. Depending on the application, different particulate microfibre glass filter elements with separation rates from 75 to > 99.999 % (at 0.1 µm) or pore sizes from 0.3 to 75 µm are available.
A standard disposable in-line filter element is either equipped on both sides with an internal thread M5, or provided on one side with an external thread M 6, so that various mounting options are available. By slight modifications a standard disposable in-line filter can be equipped with different filter elements. It always depends on the volume flow, the particle count and the desired filtration effieciency.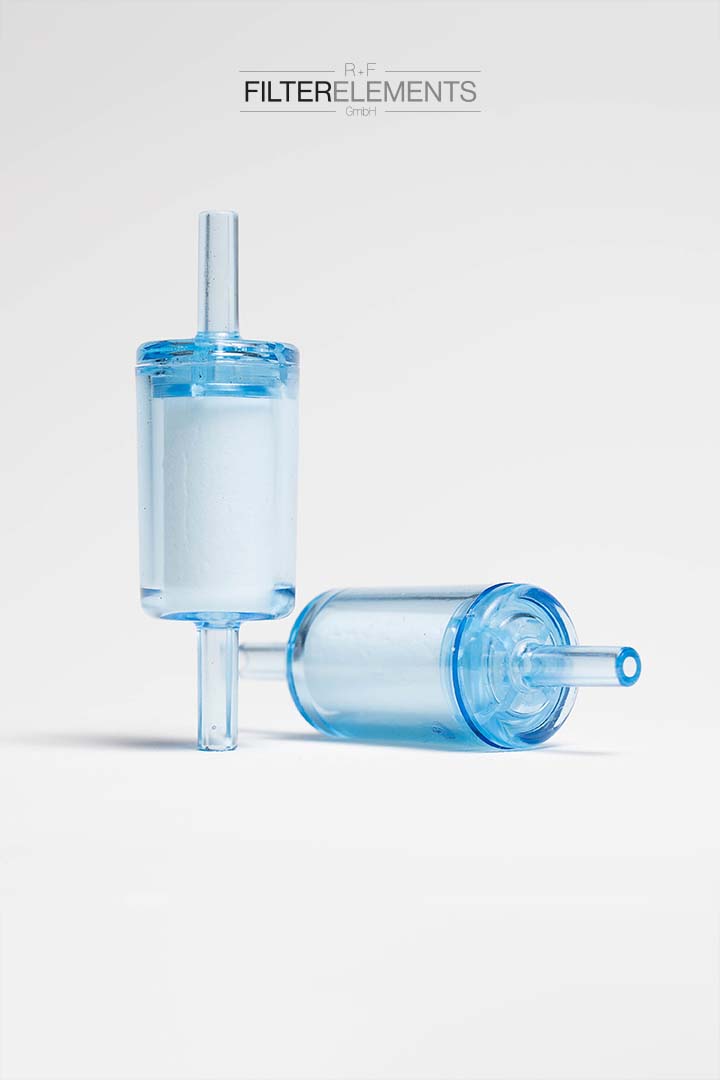 Benefits of Disposable In-Line Filter
very good mechanical and chemical resistance
hose connection Ø 6 mm on both sides
pressure stable up to 8 bar at room temperature
Temperature stable up to 90 °C @ 4 bar
low differential pressure
internal thread M 5 on both sides with or without screw connections
easy and quick to install
can be used directly as suction filter
wire mesh elements, sintered PE elements, etc.
Arrange a call
Feel free to write me a message. Either directly by
e-mail or add me to your network on LinkedIn and contact me there. I look forward to meeting you and talking to you about solving your problems.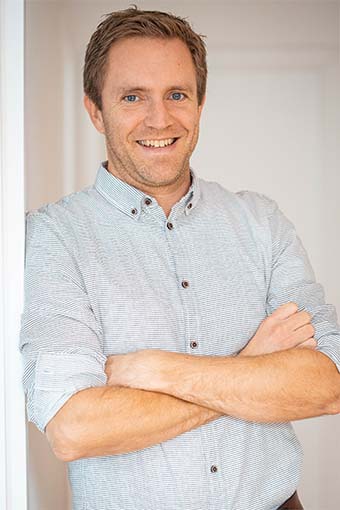 Address
R+F FilterElements GmbH
Wollenweberstraße 25
31134 Hildesheim
Germany