complement various transport systems effectively and durably
Upgrade your transportation processes with our high-quality transport belts. Engineered for efficiency, durability, and reliability. Improve your results with a transport belt today.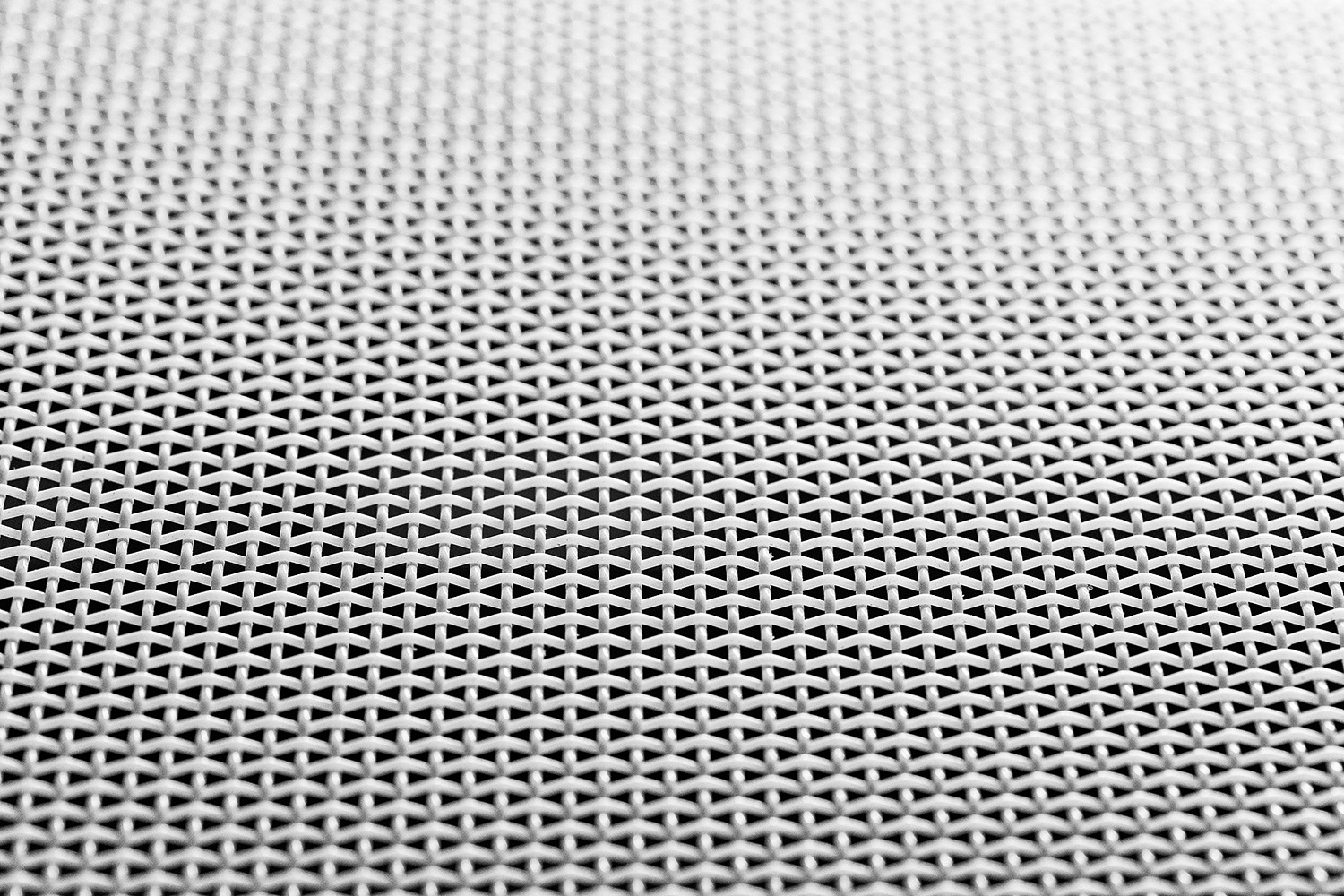 Transport Belts

Transportation belts made from technical fabrics are specialized belts that are designed for use in various industrial applications. These belts are made from materials such as polyester, nylon, aramid, and other high-strength fibers that provide superior strength, durability, and flexibility. Technical fabrics used in transportation belts are specifically engineered to withstand the harsh environments and rigorous demands of the transportation industry. Transportation belts made from technical fabrics offer several advantages, including high strength-to-weight ratios, resistance to abrasion, and low stretch.
Moreover, these belts can be customized to meet the specific needs of different industries and applications. With their versatility, durability, and reliability, transportation belts made from technical fabrics are becoming increasingly popular in various industrial sectors. 
Have a look at our portfolio of transport belts

Our portfolio of transport belts is extensive and offers solutions for a variety of industrial applications. With a focus on high-quality materials, expert engineering, and reliable performance, our filter belts are designed to meet the demanding requirements of operations in various industries. Whether you need a belt for a specific application or are looking for a custom solution, our team has the expertise and experience to provide the right filter belt for your needs. Browse our portfolio today to find the ideal filter belt for your business.
Arrange a call
Feel free to write me a message. Either directly by
e-mail or add me to your network on LinkedIn and contact me there. I look forward to meeting you and talking to you about solving your problems.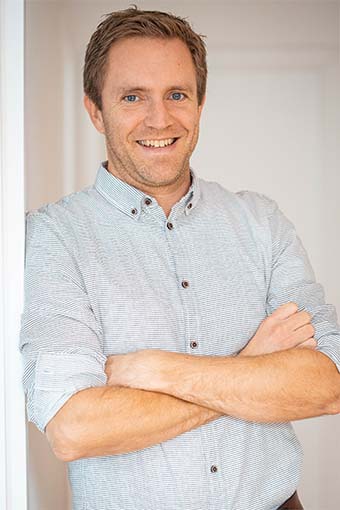 Address
R+F FilterElements GmbH
Wollenweberstraße 25
31134 Hildesheim
Germany