Disposable    IN-LINE Adsorber
FOR THE FILTRATION OF AEROSOLS AND SMALLEST PARTICLES FROM AIR AND GAS STREAMS

The solution for quick and easy replacement of filter elements to minimize process downtime. Disposable In-Line Adsorber

Our disposable in-line adsorber are made from the same high quality Nylon PA 12 as our disposable in-line filter. Depending on the application, the corresponding adsorber material is integrated. Disposable In-Line Adsorbers are inexpensive, small filter units for the separation of particles from gases, compressed air and liquids. Depending on the field of application, the filters vary in a variety of properties such as size, housing material, adsorption material or connection sizes. Due to the wide range of different disposable in-line adsorbers, many filtration tasks can be performed easily, economically and quickly.
With slight modifications, a standard disposable in-line adsorber can be equipped with different elements. It always depends on the volume flow, the number of particles and the desired separation efficiency.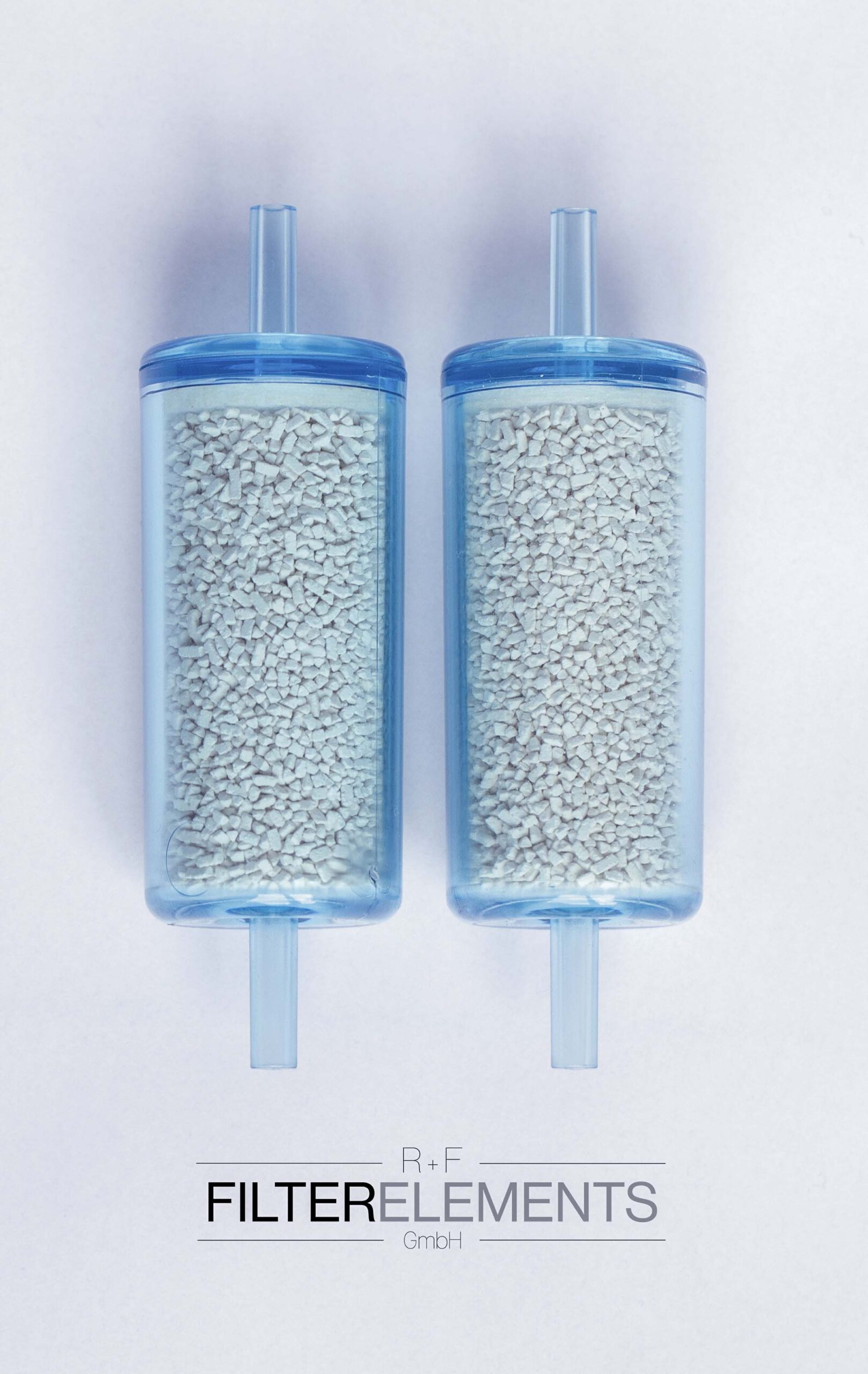 Benefits of Disposable In-Line Adsorber
available in all connection types
pressure stable up to 8 bar at room temperature
temperature stable up to 80 °C  1 bar
differential pressure depends on the equipped filling material
A- carbon fabric, A- carbon granules, silica gel, molecular sieve, etc.
Arrange a call
Feel free to write me a message. Either directly by
e-mail or add me to your network on LinkedIn and contact me there. I look forward to meeting you and talking to you about solving your problems.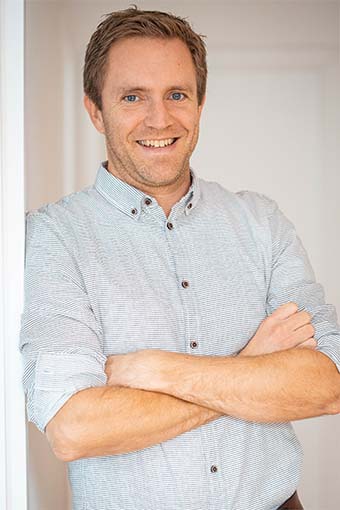 Address
R+F FilterElements GmbH
Wollenweberstraße 25
31134 Hildesheim
Germany