Coalescence microfiber filter Elements

FOR THE FILTRATION OF AEROSOLS AND SMALLEST PARTICLES FROM AIR AND GAS STREAMS
The advantage of our coalescing microfiber filter elements is that, depending on the application, we leave no more than 1 mg/m³ of particles and aerosols in the air streams.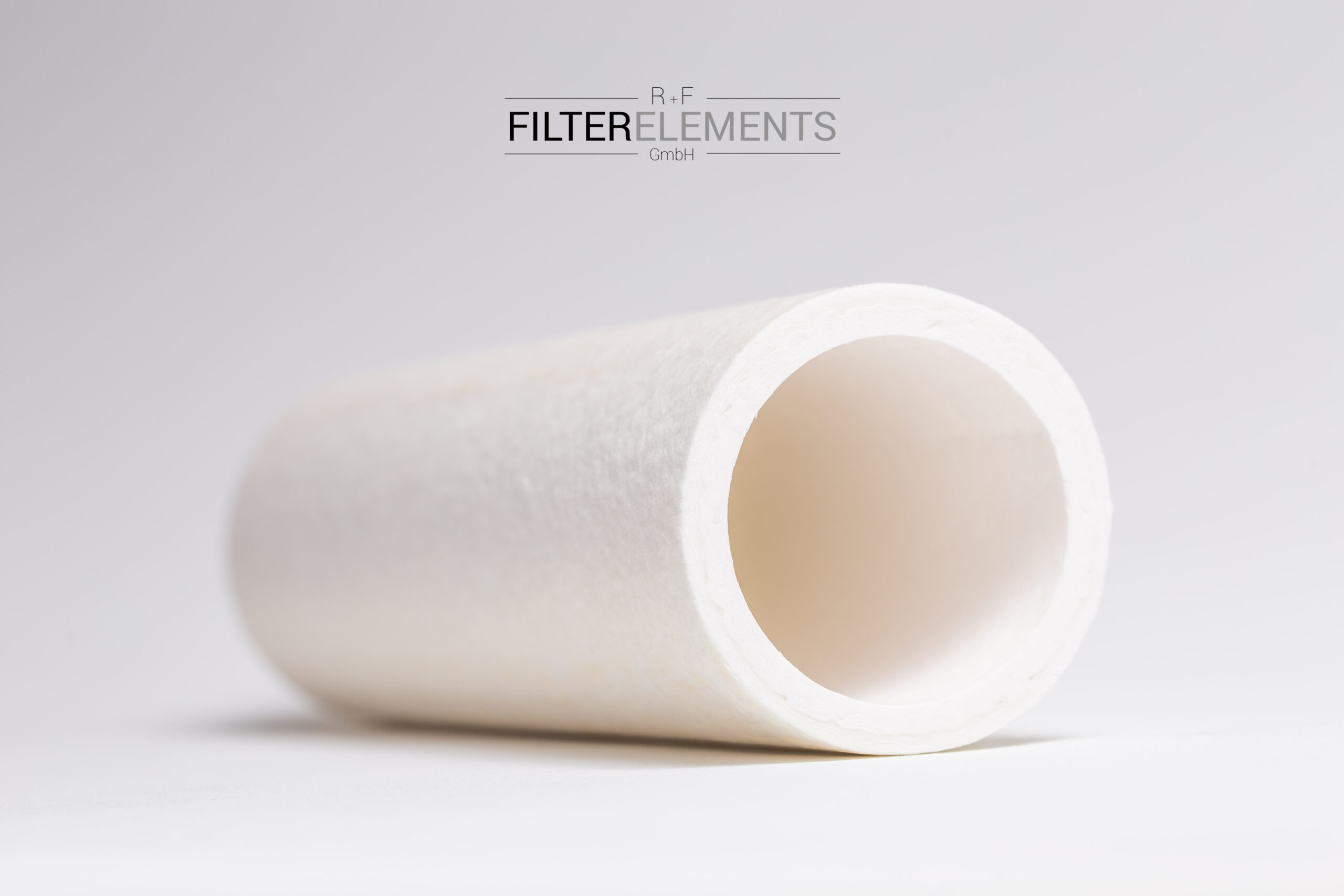 Specifications
Inner diameter: from 12.5 mm to 63 mm
Length: from 32 mm to 762 mm
Efficiency: from 75 % to 99.98 % at 0.1 µm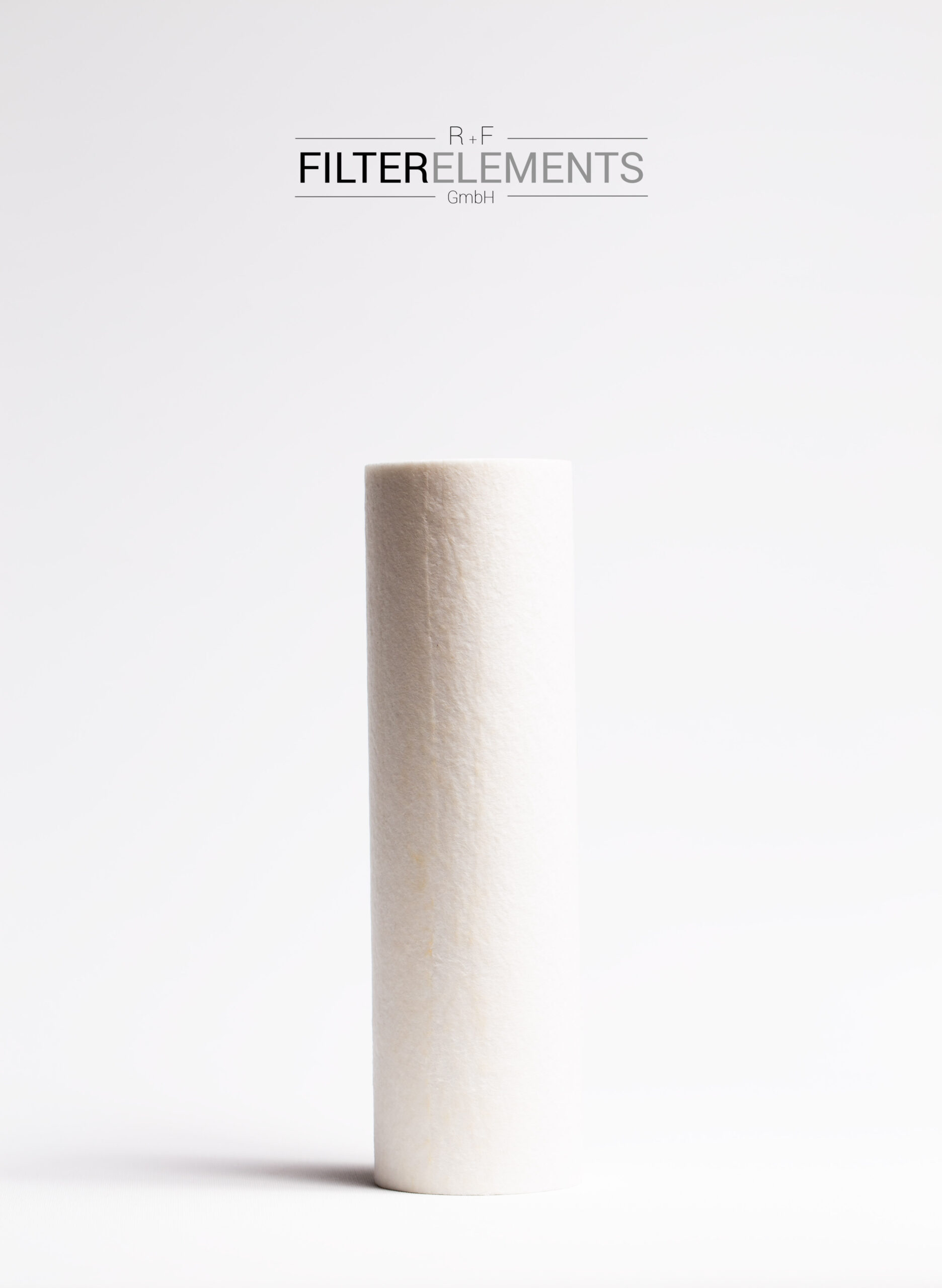 Specifications
Efficiency up to 99.98% at 0.1 micron
Low pressure drop
Microfibre glass
Particle and coalescence filtration
– 50°C to 150°C
Microfiltration through Coalescence Microfibre Filter Elements
Coalescence Microfiber filter Elements are able to filter out up to 99.99 % of all particles and aerosols down to a size of 0.1 µm from the air flow. With the coalescence microfibre filter elements, the aerosols are filtered out of the volume flow via a 2-layer system. The first layer consists of fine microfibres to which the tiny aerosols attach themselves. As soon as they have accumulated into larger droplets, they are guided downwards by gravity via the second layer. The filtered liquid can be returned to the circuit without any loss of quality or additives.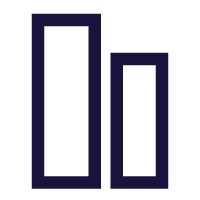 Coalescence principle
Learn more about the physical forces that take place when using our coalescence microfibre filter elements.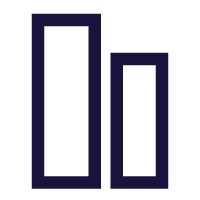 FLT 486
Alternative filter cartridges to FLT486
Alternative filter cartridges to
GE part number 328A7187P003
100 % interchangeable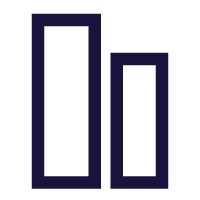 371 H
Alternative filter cartridges to known 371H filter cartridges

100 % interchangeable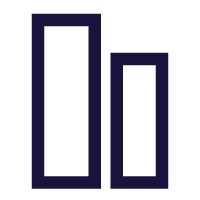 Cross References
Have a look at our cross references
100% interchangeable
100% same quality
DO YOU HAVE A SPECIAL REQUEST?
Let us improve your production process together. We have the know-how about a variety of raw materials and also applications to help you directly.
Send me a message and we will arrange a meeting together. Either online or on site.