R+F Filterelements gmbh
The future of filtration
With modern and innovative filtration, we optimise your production
and reduce your ecological footprint.
Air/gas filtration
Filtration of microparticles from air and gas streams.
Water filtration
Filtration of microparticles from wastewater by pile filter cloths.
Oil filtration
Filtration of microparticles    from lubricating oil.
Solid/liquid separation
Innovative media for solid / liquid separation.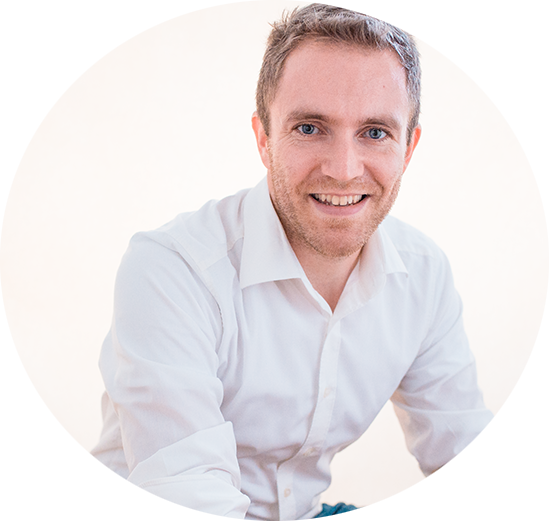 Christopher Franke
Managing Director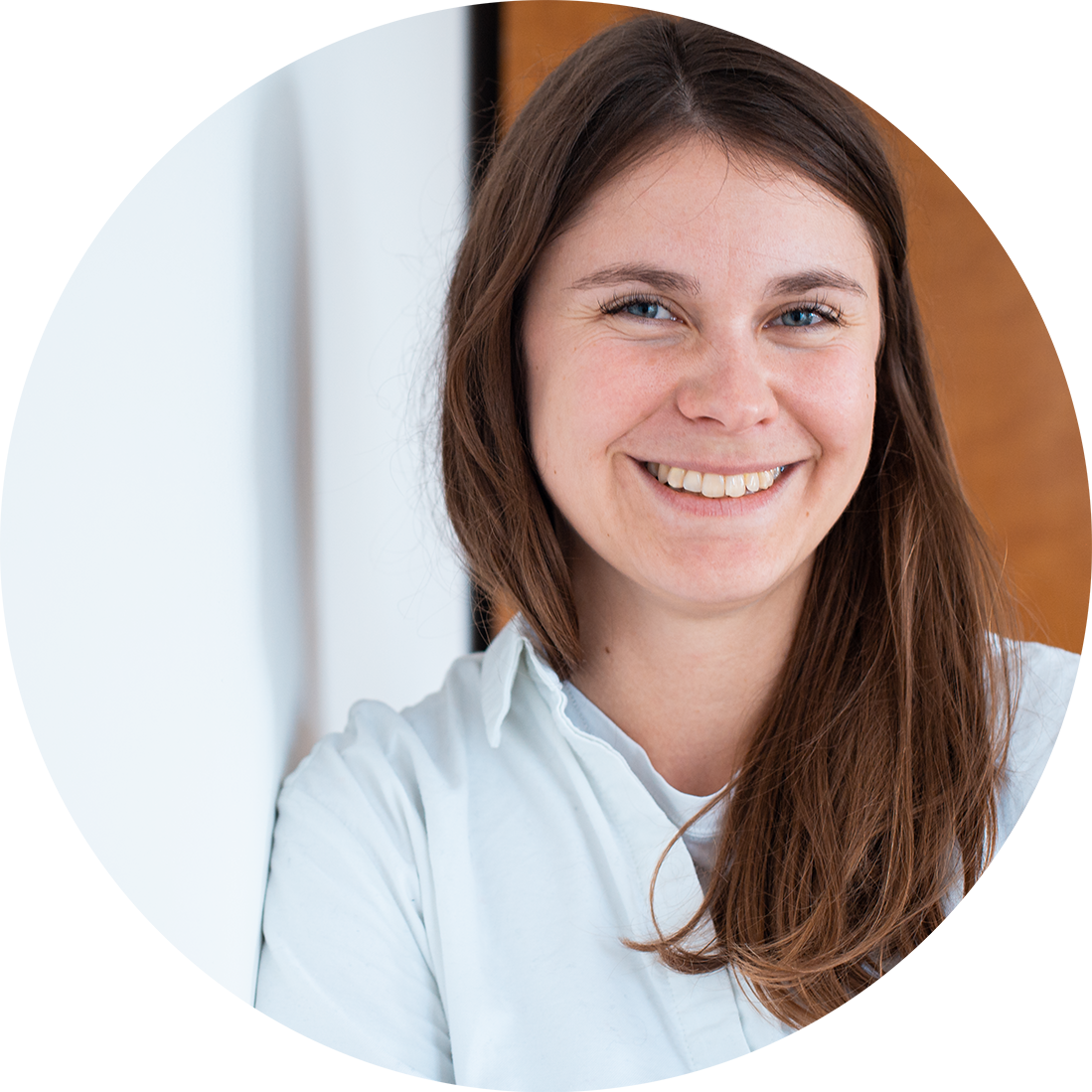 Anna Rippel
Managing Director
R+F FilterElements GmbH
Our definition of modern, innovative and efficient filtration:
Resource-saving filter media used for efficient, sustainable and CO2-saving production.
How do we achieve this?
By using micro- and nanofiltration in a wide range of industrial applications.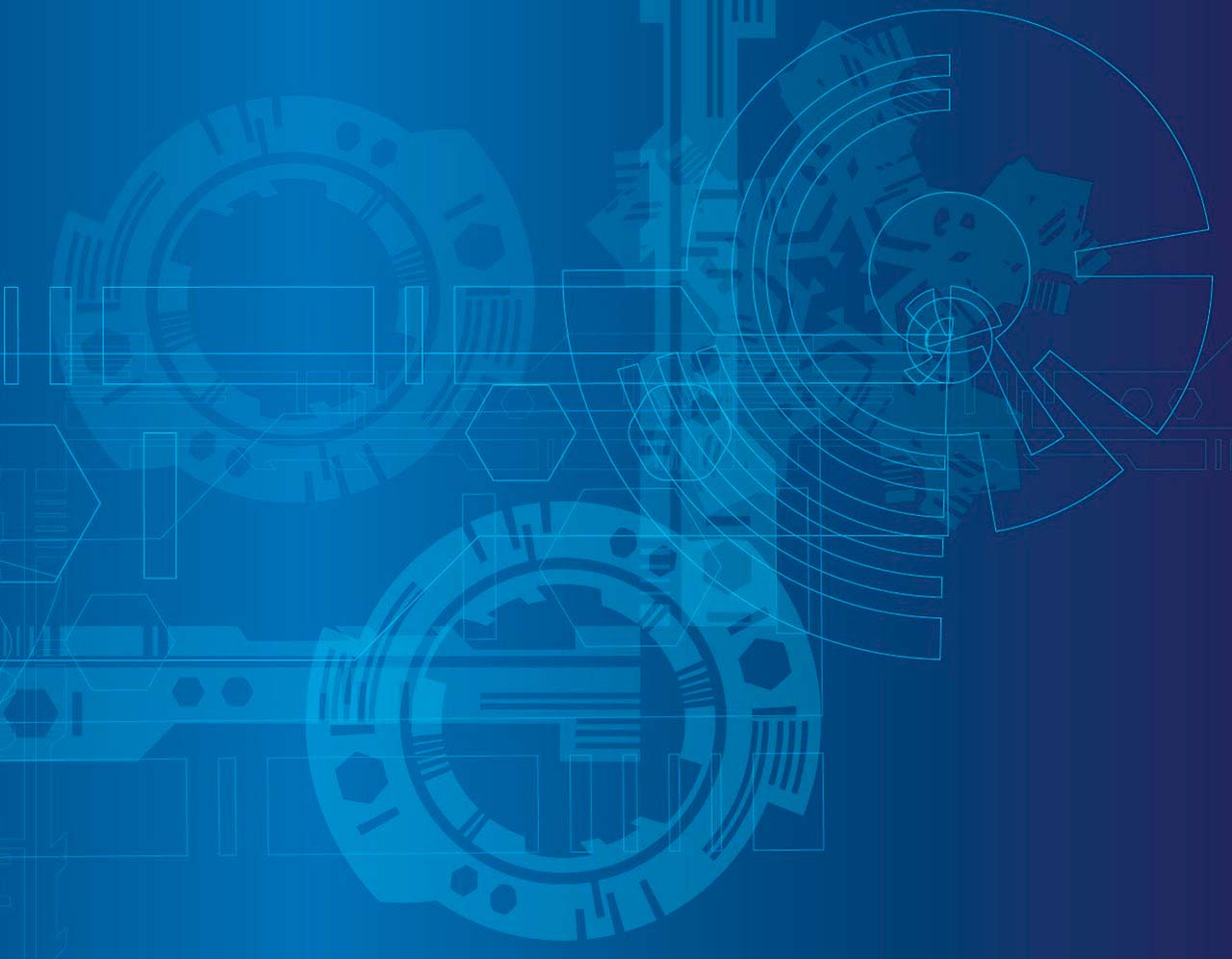 Research & Development
The focus of our work is the development of new, innovative filter media for existing or new applications. We are happy to answer enquiries and advise, help or develop new solutions together with you.
The most important point is:
We optimise your production process through our developments. With our know-how about modern and innovative
filter fabrics, we optimise your process and either increase output or reduce costs.
Contact us now and arrange a free and non-binding consultation.
Address
R+F FilterElements GmbH
Wollenweberstraße 25
31134 Hildesheim
Germany