Disposable               in-Line Adsorber  Cross References

FOR THE FILTRATION OF AEROSOLS AND SMALLEST PARTICLES FROM AIR AND GAS STREAMS
Our disposable In-Line Adsorber are 100% interchangeable. They are made of the same material and are subject to the same high quality requirements as the OEM filters.
DO YOU HAVE A SPECIAL REQUEST?
Let us improve your production process together. We have the know-how about a variety of raw materials and also applications to help you directly.
Send me a message and we will arrange a meeting together. Either online or on site.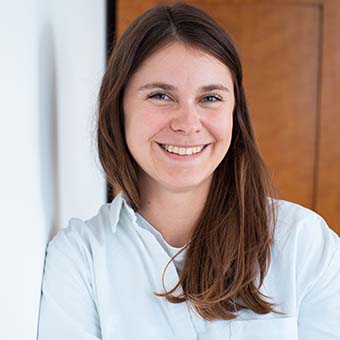 Address
R+F FilterElements GmbH
Wollenweberstraße 25
31134 Hildesheim
Germany