Glossary on water filtration with technical textiles
glossary on water filtration with technical textiles

Introduction to water filtration with technical textiles

The field of water filtration with technical textiles can be complex and technical, with a wide range of specialized terms and concepts to navigate. To help you better understand this field, we have put together a glossary of key terms related to water filtration using technical textiles. Whether you are a researcher, engineer, or simply someone interested in learning more about water filtration technology, our glossary provides definitions and explanations of key concepts, materials, and processes. With this resource at your fingertips, you can deepen your understanding of the latest innovations and applications in this exciting field.
Innovations and emerging technologies for tertiary treatment
Innovations and emerging technologies for tertiary treatment are crucial for ensuring efficient removal of pollutants from wastewater before discharge.
Eliminating phosphorus in wastewater treatment plants
Eliminating phosphorus in the third and fourth treatment stages of wastewater treatment plants is important to prevent eutrophication and maintain water quality.
Tertiary filtration with cloth filters: An introduction
Tertiary filtration with cloth filters is a vital process in wastewater treatment, helping to remove fine particles and microorganisms that remain after primary and secondary treatment.
Arrange a call
Please feel free to send me a message. Either directly by
e-mail or add me to your network on LinkedIn and contact me there. I look forward to meeting you and talking to you about solving your problems.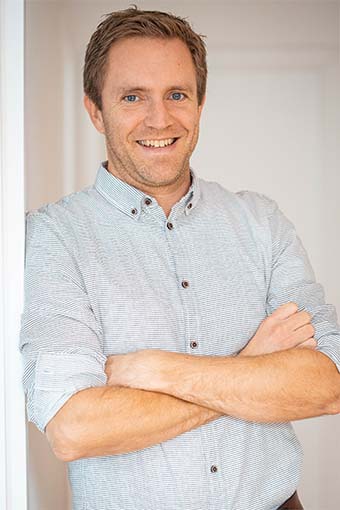 Address
R+F FilterElements GmbH
Wollenweberstraße 25
31134 Hildesheim
Germany