CGR – Caulked gasket recessed filter plates
CGR – Caulked gasket recessed filter plates, designed for superior sealing and filtration performance
CGR – Caulked gasket recessed filter plates for superior sealing and filtration performance

CGR – Caulked Gasket Recessed Filter Plates are designed to provide superior sealing and filtration performance, making them an ideal choice for a wide range of industrial applications. These plates are specially designed with a unique gasket recess that ensures excellent sealing and prevents leaks, while also providing efficient filtration of solids and liquids. With their advanced design and high-quality construction, CGR filter plates are an excellent choice for demanding filtration applications.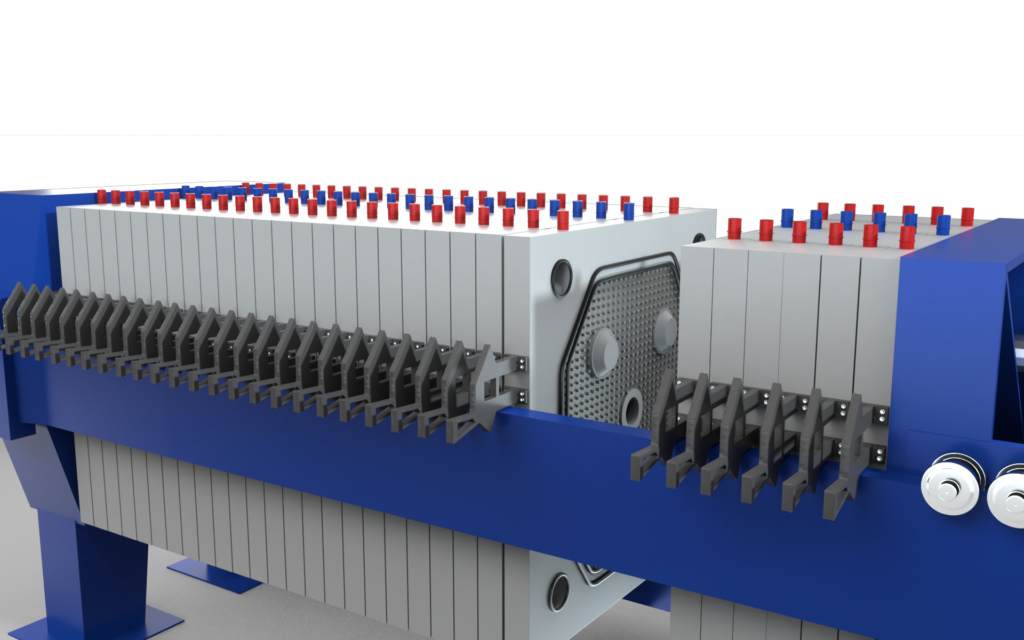 Properties of our CGR – Caulked gasket recessed filter plates

Our CGR – Caulked gasket recessed filter plates are designed for superior sealing and filtration performance with a leak-proof design, making them suitable for food, pharmaceuticals, solvents, and explosive applications. With nitrile/EPDM/Viton O ring sealing options available, our plates meet HACCP standards. Available in standard sizes from 470 mm to 2000 mm, these filter plates can be customized in terms of plate and cake thickness to meet specific application requirements. With high machining accuracy and a smooth finish, our CGR filter plates provide excellent cloth support and efficient filtrate drainage, resulting in maximum cake dryness.
Availability and lead time
We take pride in delivering our high-quality caulked gasket recessed filter plates in a timely manner, with a lead time of around 6 to 8 weeks, while new moulds are designed and delivered with a lead time of around 3 to 4 months, ensuring that your solid/liquid seperation operation runs smoothly and efficiently.
Arrange a call
Please feel free to send me a message. Either directly by
e-mail or add me to your network on LinkedIn and contact me there. I look forward to meeting you and talking to you about solving your problems.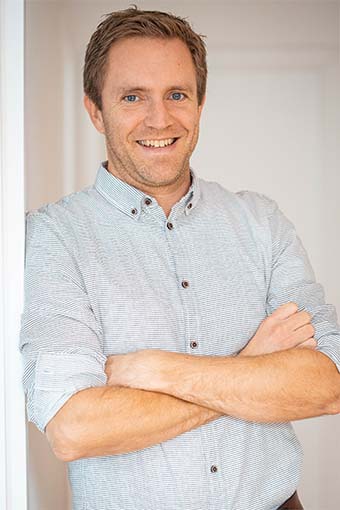 Address
R+F FilterElements GmbH
Wollenweberstraße 25
31134 Hildesheim
Germany