Particle microfiber filter cartridges

FOR THE FILTRATION OF SMALLEST PARTICLES FROM AIR AND GAS STREAMS
The advantage of our particle microfiber filter elements is that, depending on the application, we leave no more than 1 mg/m³ of particles in the air streams.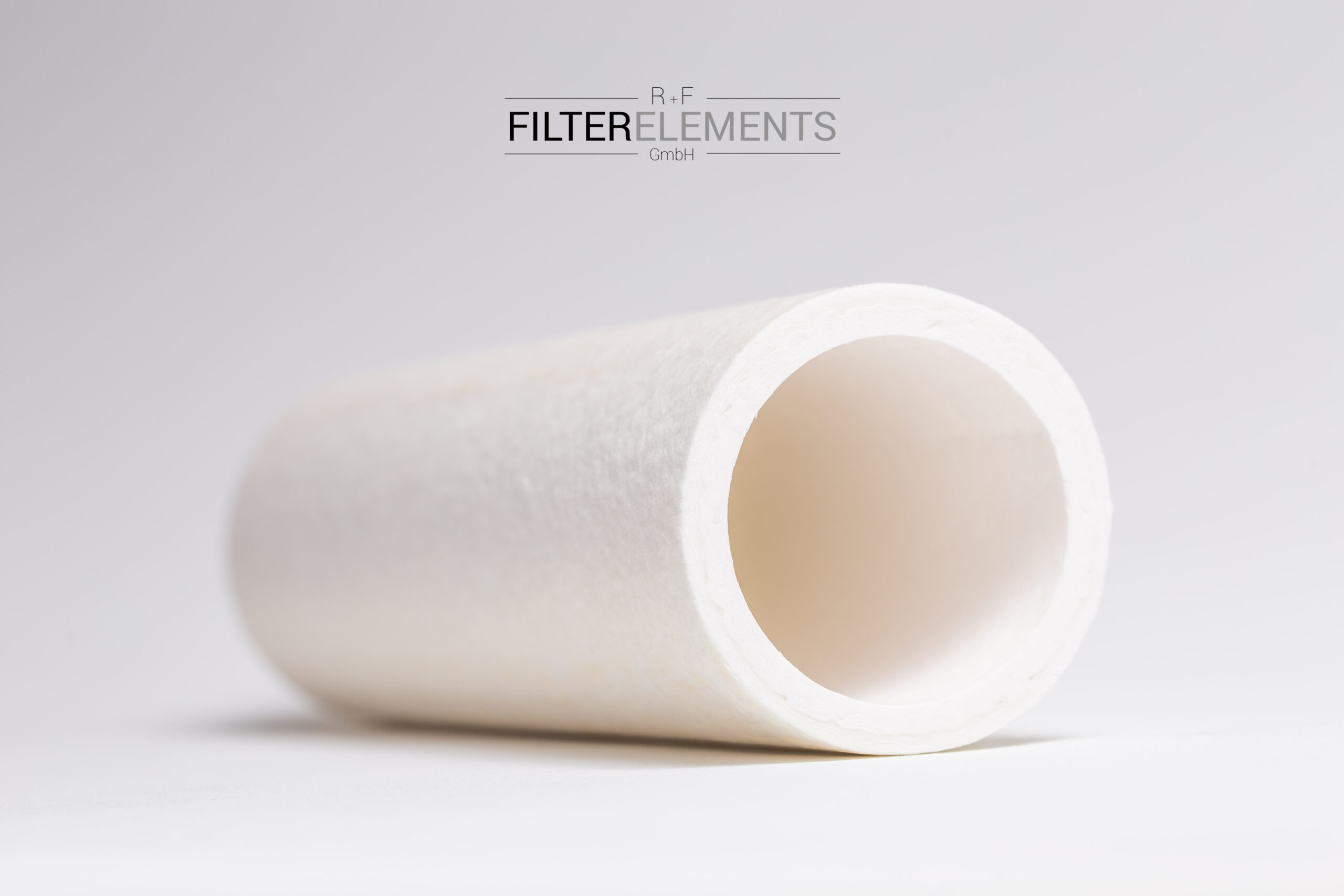 Specifications
Inner diameter: from 12.5 mm to 63 mm
Length: from 32 mm to 762 mm
Efficiency: from 75 % to 99.98 % at 0.1 µm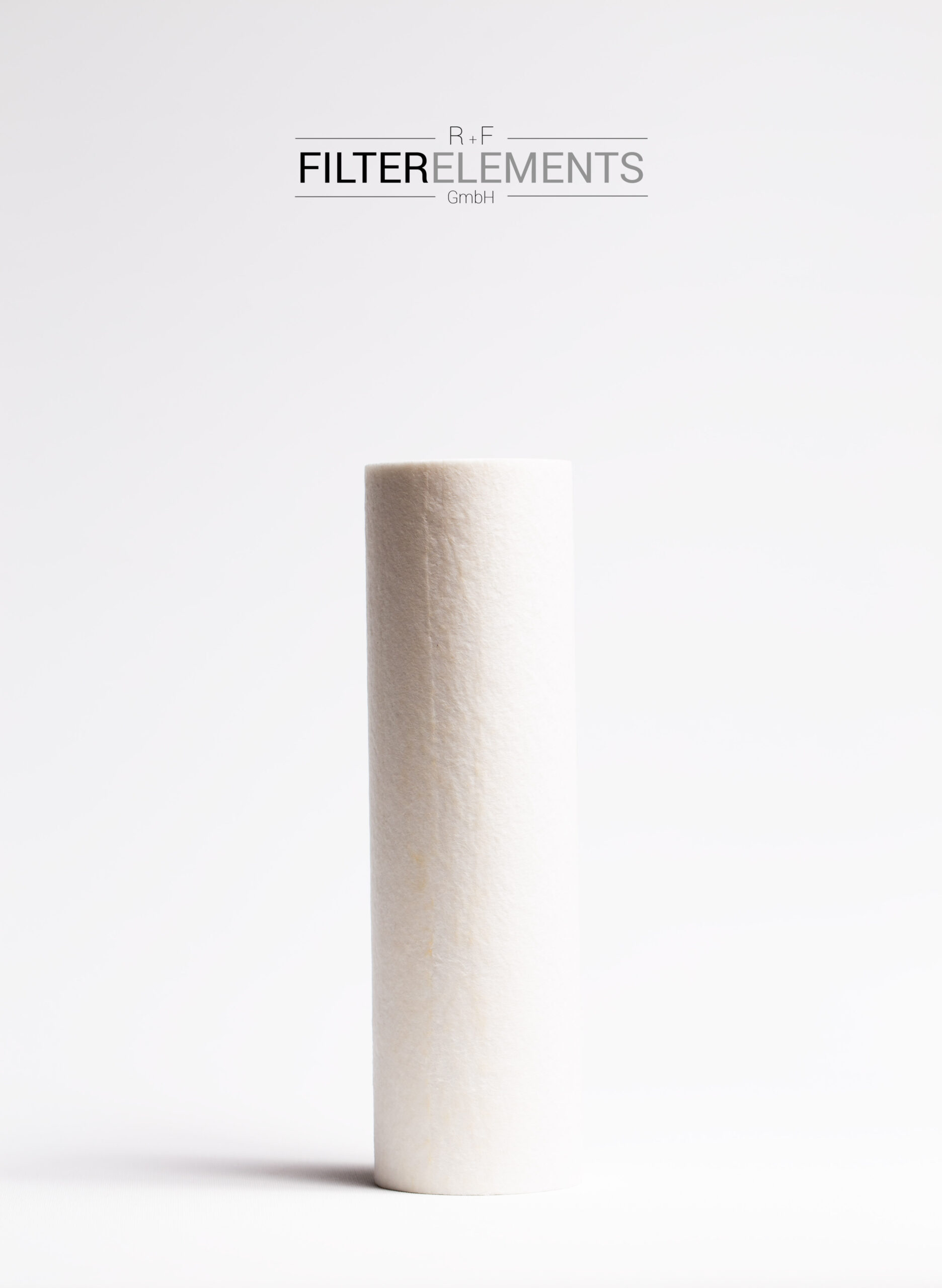 Specifications
Efficiency up to 99.98% at 0.1 micron
Low pressure drop
Microfibre glass
Particle and coalescence filtration
– 50°C to 150°C
Microfiltration through Particle Microfibre Filter Elements
Particle microfiber filter elements are able to filter out up to 99.99 % of all particles down to a size of 0.1 µm from the air stream. With our filter elements we have the possibility to guarantee a high filtration efficiency even in the most difficult conditions. Whether high temperatures or high chemical demands, we will be happy to advise you.
DO YOU HAVE A SPECIAL REQUEST?
Let us improve your production process together. We have the know-how about a variety of raw materials and also applications to help you directly.
Send me a message and we will arrange a meeting together. Either online or on site.