Microfiber Pile filter cloth
Microfiber Pile Filter cloth
With their many fibres, our microfibre pile filter cloths form a perfect layer to filter microplastics, microparticles, drug residues and phosphates from the wastewater. During the filtration process, the fibres lie flat on the bottom and form an almost impenetrable layer to separate the relevant particles. Especially with our microfibre pile filter cloths, we use many fine fibres that ensure a much higher filtration efficiency.
Our aim with the microfibre pile filter cloth is to meet the limits of <5mg/l TSS and <0.1mg/l Ptot. 
We offer our microfibre pile filter cloth in the colour grey and our cloths are an alternative to the blue and green cloths already available on the market.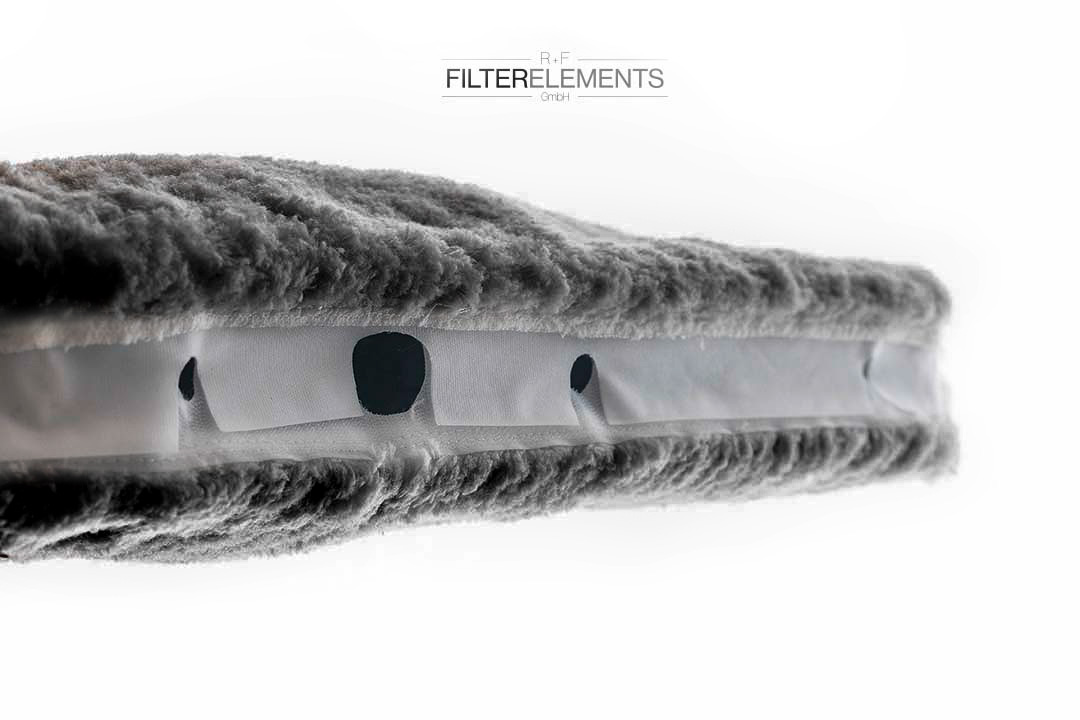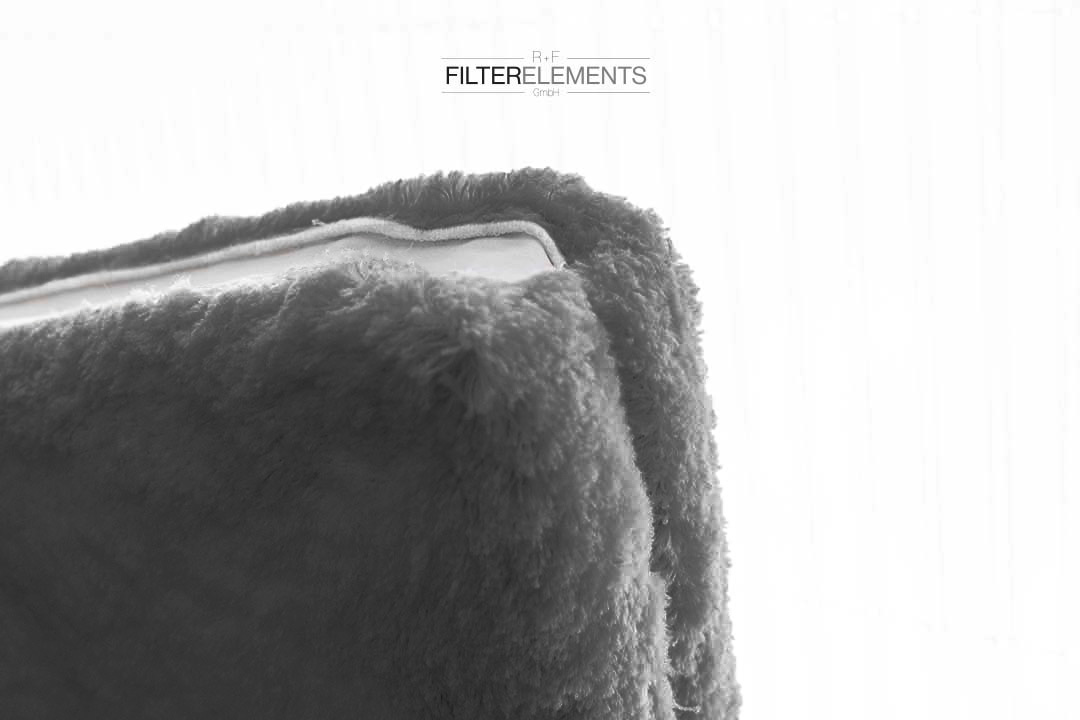 microfiber pile filter cloth – technical details
Pile Fiber Type: PET Microfiber Filament
Support Fiber Type: PET Mono- /Multifilament
Colour: grey
Further technical information can be found in our data sheets, which we will be happy to provide on request.
Arrange a call
Please feel free to send me a message. Either directly by
e-mail or add me to your network on LinkedIn and contact me there. I look forward to meeting you and talking to you about solving your problems.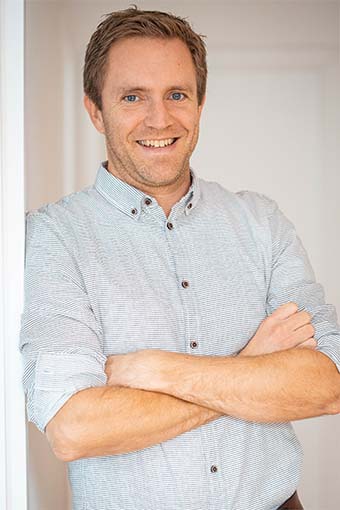 Address
R+F FilterElements GmbH
Wollenweberstraße 25
31134 Hildesheim
Germany