Filter belt for the use at municipal waste water treatment plants
RF-B-FP-E27-32 Filter belt for the use at municipal waste water treatment plants
Our filter belts are the perfect match for your dewatering needs at your belt filter presses. Optimised for building a perfect filter cake and efficient filtration processes. The filter belts are characterized by a smooth surface and small pores, easy cake release and high filtrate clearity to optimally support your filtration processes.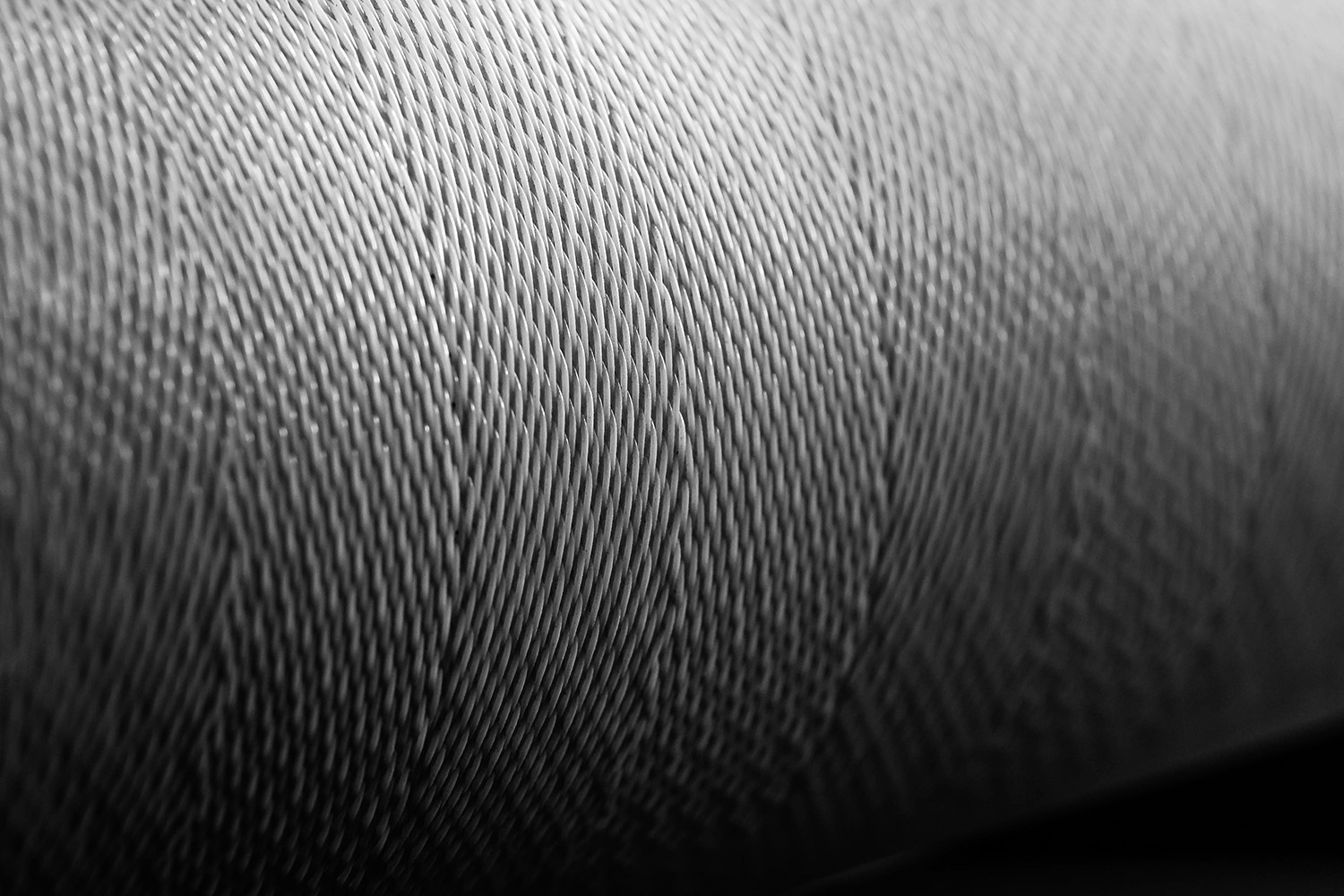 RF-B-FP-E27-32- technical data
| | |
| --- | --- |
| Weave | Satin |
| Warp | PET |
| Weft | PET |
| Air permeability l/m²/s (200 Pa) | 2050-2300 |
| Air permeability CFM (125 Pa) | 300-345 |
| Weight (g/m²) | 1553 |
Availability:
Our filter belts are available on request and can be
supplied with the following seams:
Stainless steel Clipper
Woven (endless belt)
Arrange a call
Please feel free to send me a message. Either directly by
e-mail or add me to your network on LinkedIn and contact me there. I look forward to meeting you and talking to you about solving your problems.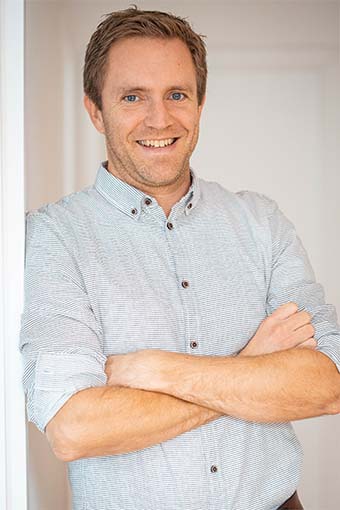 Address
R+F FilterElements GmbH
Wollenweberstraße 25
31134 Hildesheim
Germany