Filter belt for waste water treatment plants
RF-B-FP-SW22-47 Filter belt for waste water treatment plants
Our filter belts are the perfect match for your needs at your waste water treatment plant. Optimised for high flow rates for perfect thickening and filtration processes to use on belt thickener. The filter belts are characterized by high flow rates and a clear filtrate to optimally support your filtration processes.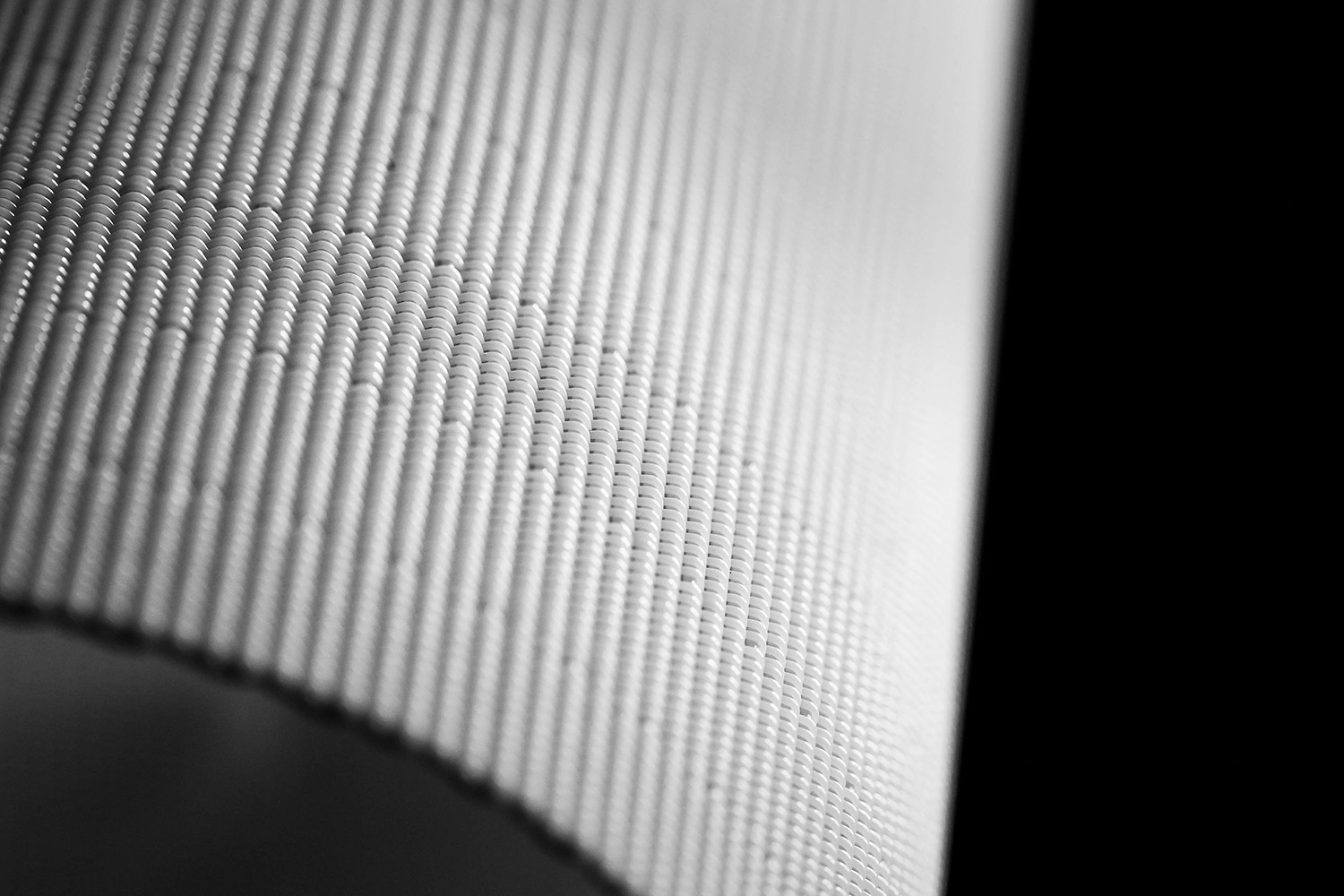 RF-B-FP-SW22-47 – technical data
| | |
| --- | --- |
| Weave | Twill |
| Warp | PET |
| Weft | PET |
| Air permeability l/m²/s (200 Pa) | 4800 |
| Air permeability CFM (125 Pa) | 590 |
| Weight (g/m²) | 1196 |
Availability:
Our filter belts are usually in stock up to a width of 2.5 m
and can be obtained with the following available seams:
Stainless steel Clipper
Woven (endless belt)
Arrange a call
Please feel free to send me a message. Either directly by
e-mail or add me to your network on LinkedIn and contact me there. I look forward to meeting you and talking to you about solving your problems.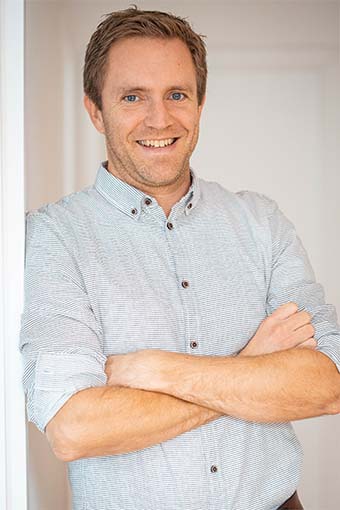 Address
R+F FilterElements GmbH
Wollenweberstraße 25
31134 Hildesheim
Germany