Pile filter cloths on disc and drum filter
 PILE FILTER CLOTHS FOR THE FILTRATION OF MICROPARTICLES FROM SEWAGE TREATMENT PLANTS

Pile filter cloths offer many advantages: both their durability and high filtration efficiency are the best requirements for use on disc and drum filters. In addition, maintenance and replacement of the pile filter cloths are made quick and easy.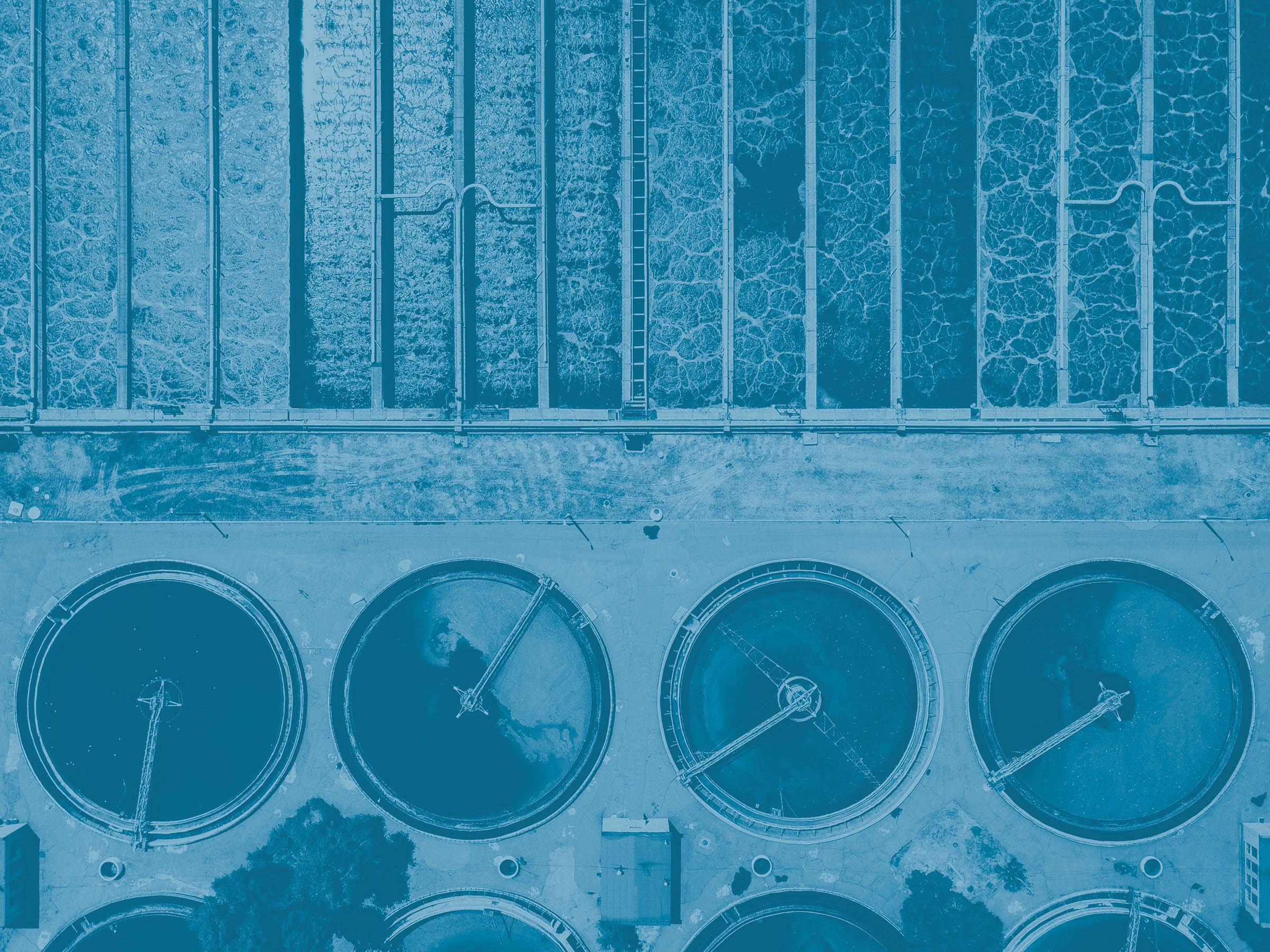 Pile filter cloths on disc & drum filter

Disc and drum filters in combination with pile filter cloths are the perfect filtration system for the third and fourth treatment stages in municipal or industrial wastewater treatment plants. They offer a large filtration area in a relatively small space. The possibility of continuous operation offers a great advantage. In combination with our pile filter cloths, they represent a perfect solution for the filtration of microparticles from wastewater.
Especially when using the pile filter cloths, it is important to ensure that the cloths are very stable. The length of the pile fibers is just as important as the stability of the cloth backing.
Pile filter cloths for waste water treatment plants
Our portfolio of pile filter cloths for the wastewater sector includes different versions for different applications. Some colours such as white, blue and green are already known in the market. We want to distinguish our cloths by colour and explain the added value of our developments. If you are using a white filter cloth, our orange pile filter cloth is an alternative. Our alternative to the blue and green cloths already known on the market is the grey microfibre pile filter cloth. Click on the images below to learn more about the respective cloths
Service and Exchange of Pile Media
Besides the development and production of our pile filter cloths for disc and drum filters, we also offer, together with our partners, the exchange of pile filter cloths on your equipment. Together with our partners we have a trained and experienced team of service people worldwide.
Arrange a call
Feel free to write me a message. Either directly by
e-mail or add me to your network on LinkedIn and contact me there. I look forward to meeting you and talking to you about solving your problems.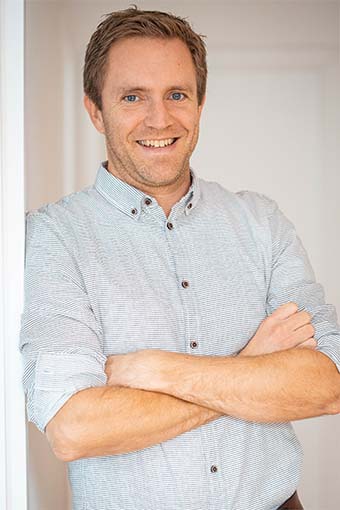 Address
R+F FilterElements GmbH
Wollenweberstraße 25
31134 Hildesheim
Germany