Filter belt for the use at mining industry
RF-B-OT-H29-28 Filter belt for the use at mining industry
Our filter belts are the ideal solution for efficient filtration processes in the mining industry. Optimized for use in horizontal vacuum filters, our filter belts are characterized by single layering and good mechanical properties, ensuring the highest quality results from your filtration operations. Whether you're processing minerals or removing unwanted material from your product stream, our filter belts are designed to meet the demanding requirements of the mining industry. Browse our portfolio today to find the perfect filter belt solution for your business.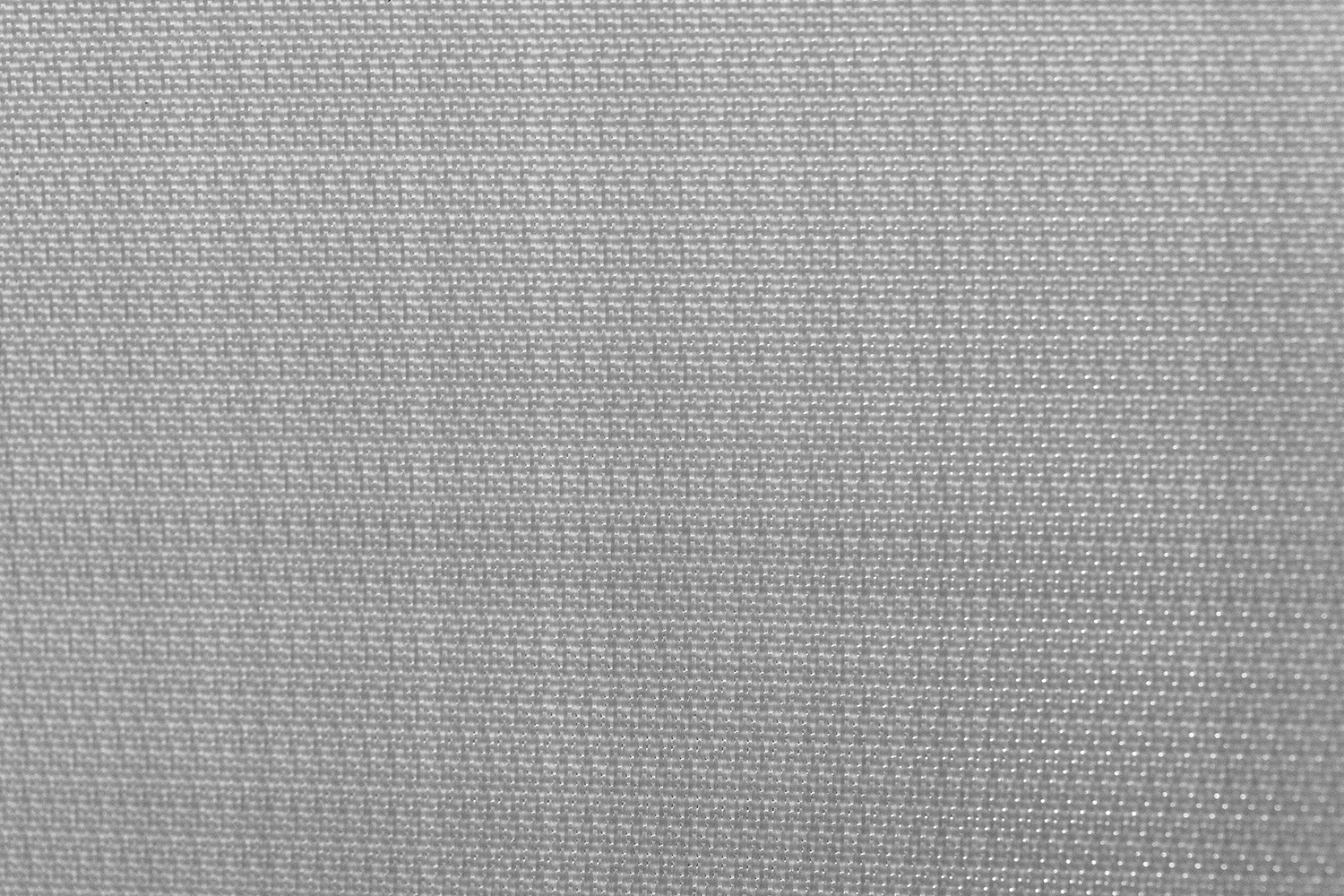 RF-B-OT-H29-28- technical data
| | |
| --- | --- |
| Weave | Satin |
| Warp | PET |
| Weft | PET |
| Air permeability l/m²/s (200 Pa) | 2020 |
| Air permeability CFM (125 Pa) | 250 |
| Weight (g/m²) | 790 |
Availability:
Our filter belts are available on request and can be supplied with the following seams:
Arrange a call
Please feel free to send me a message. Either directly by
e-mail or add me to your network on LinkedIn and contact me there. I look forward to meeting you and talking to you about solving your problems.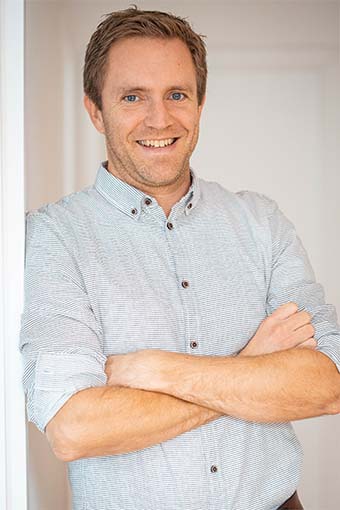 Address
R+F FilterElements GmbH
Wollenweberstraße 25
31134 Hildesheim
Germany