Multifilament
Pile Filter Cloth
Multifilament Pile Filter Cloth
Our multifilament pile filter cloths differ in some critical features from the pile filter cloths already on the market. Through the selection of the yarn and the specially developed structure in the fabric back of the cloth, we avoid the discharge of fibres from the fabric. We also achieve a better filtration and cleaning effect in the process by optimising the pile fibres. Our aim with the multifilament pile filter cloths is to meet the limits of 10mg/l TSS and 0.5mg/l Ptot. 
We offer our multifilament pile filter cloths in the colour orange and serve as an equivalent to already known cloths on the market in the colour white.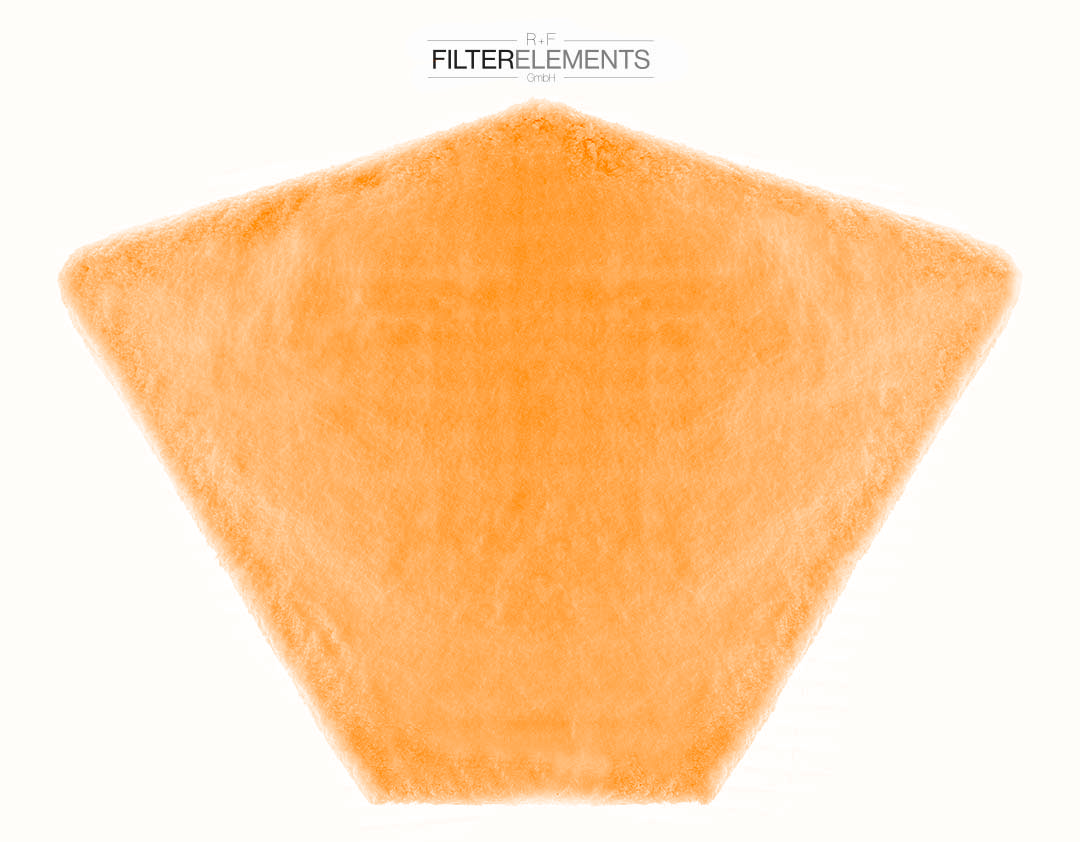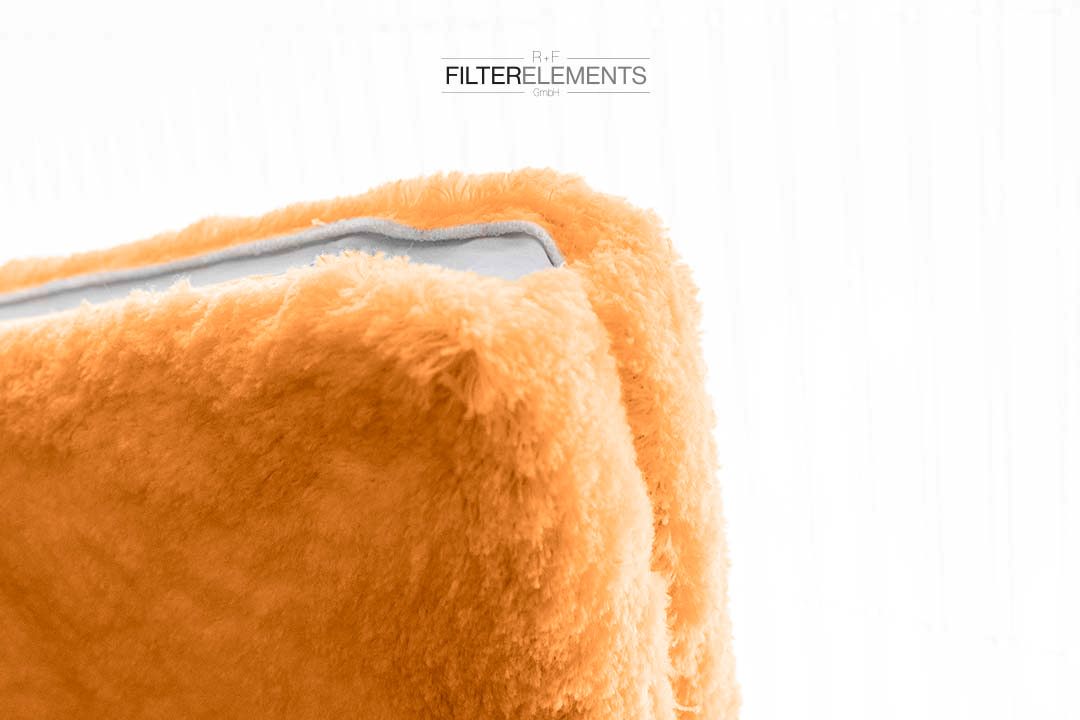 Multifilament Pile filter cloth – technical details
Pile Fiber Type: PA Multifilament
Support Fiber Type: PET Mono- /Multifilament
Clour: Orange
Further technical information can be found in our data sheets, which we will be happy to provide on request.
Arrange a call
Please feel free to send me a message. Either directly by
e-mail or add me to your network on LinkedIn and contact me there. I look forward to meeting you and talking to you about solving your problems.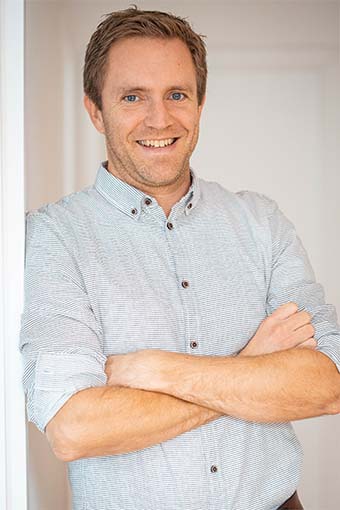 Address
R+F FilterElements GmbH
Wollenweberstraße 25
31134 Hildesheim
Germany