micro- structure Filter cloth
WITH NON STICK EFFECT

FOR OPTIMIZING THE FILTRATION PROCESS IN SOLID-LIQUID SEPARATION
The great advantage of using our filter cloths with non-stick effect is the significantly higher product output due to improved cake release and longer service life.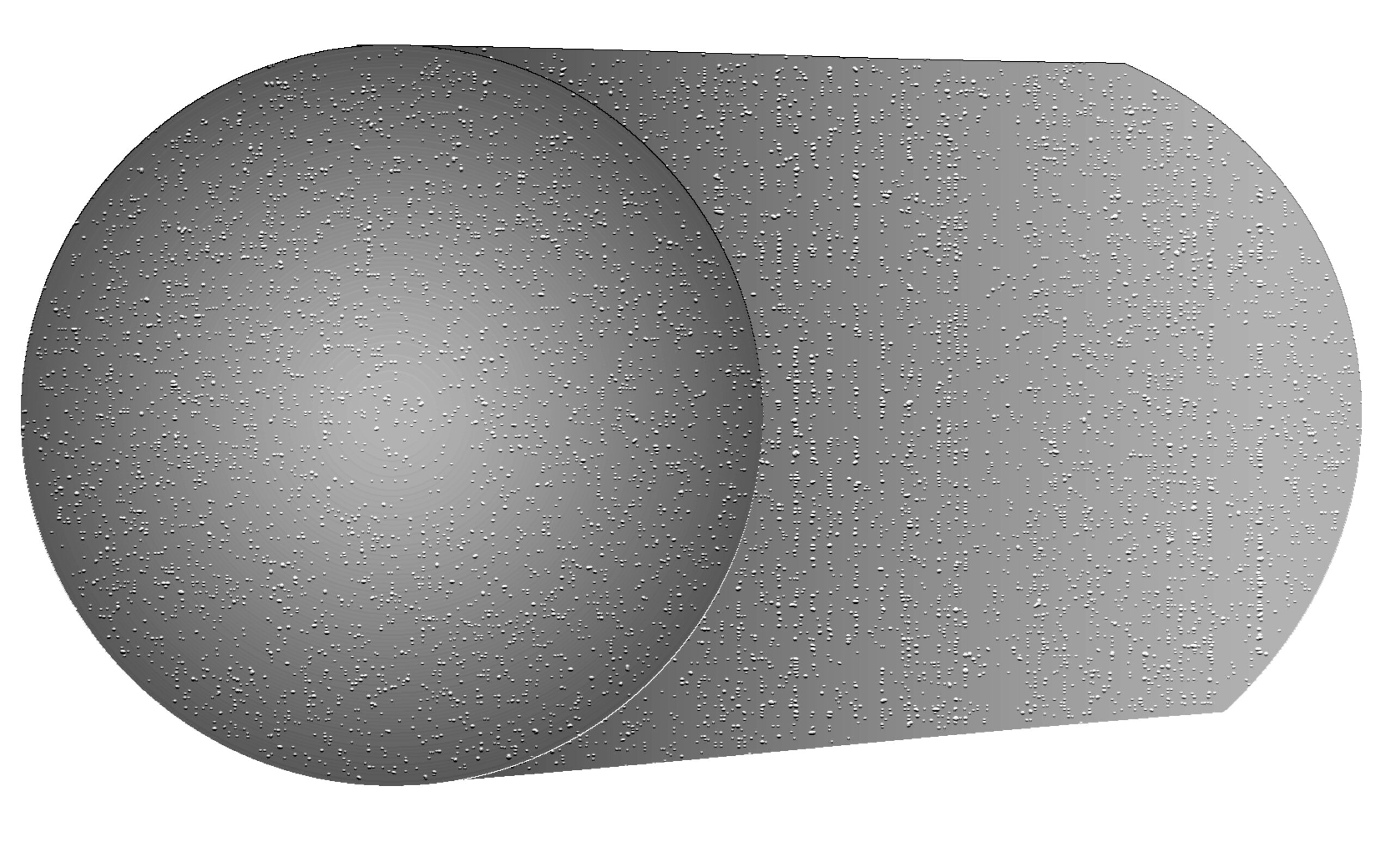 Graphic: Cross-section of the yarn – particles in the yarn that optimise the release of the filter cake.
Filter cloth with non-stick effect to increase product output 
The non-stick effect of our filter cloths ensures much faster and cleaner filter cake discharge, thereby increasing your product output. The secret lies in the structure of the yarn used. The standard yarn used in filter cloths is smooth and usually ensures good cake release. Nevertheless, it is often the case that the filter cake does not release well enough. With our new technology, we optimize the cake release properties of the filter cake on the filter cloth. Through the targeted use of particles in the yarn, we create a microstructured surface that allows the filter cake to detach much better. The areas of application for these filter cloths with non-stick effect are manifold. Please contact us and we will check whether this technology is interesting for your application.
Since the type of base polymer as well as color and diameter can be changed and selected, we offer you a customized solution for your products. 

The most important point is:
By using our microstructured filter cloths, you improve cake release, service life and, above all, the purity of your filtered product. In addition, the use of fluoropolymers is completely eliminated in the manufacturing process.
Advantages of our microstructured filter cloths:
Reduced clogging of the filter medium

FDA and food conformity

without fluoropolymers


Longer durability of the filter cloths due to increased wear resistance

Reduces the power consumption of the machine due to less friction (at filter belts)

Areas of use and application:
Titanium dioxide production

Mining & Minerals

Phosphoric acid extraction

and much more
Arrange a call

Please feel free to send me a message. Either directly by
e-mail or add me to your network on LinkedIn and contact me there. I look forward to meeting you and talking to you about solving your problems.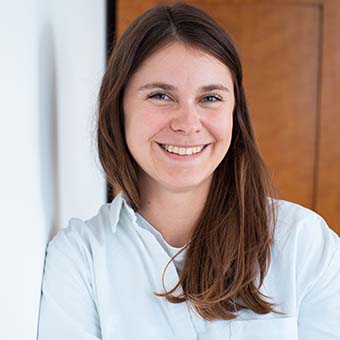 Address
R+F FilterElements GmbH
Wollenweberstraße 25
31134 Hildesheim
Germany