Transform your filter system to be more sustainable, cost-effective, low-maintenance
and environmentally friendly.
R + F FilterElements GmbH is a young company that has specialized in the
development, production and sale of filter elements.
Our team consists of Anna Rippel, who has been developing filter media for many years, and Christopher Franke, who is responsible for sales and marketing. Thanks to our many years of experience in the filtration industry, we have already got to know many different customer applications and have initiated interesting development projects.
If you also want to make your filtration more efficient, then we look forward to hearing from you.
Anna Rippel & Christopher Franke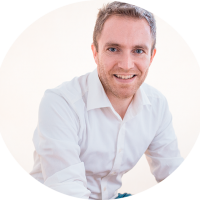 Christopher Franke
CEO – Sales & Marketing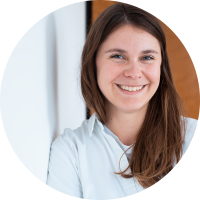 Anna Rippel
CEO – Sales & Development
"Our goal is to change the filtration industry long-term by developing products that are sustainable due to longer lifetime and less maintenance, more cost-effective and most importantly environmentally friendly."
Our approach is to change filtration in a sustainable way. With our developments we want to save resources and improve the use and efficiency of filter media.
Our products are 100% compatible and offer the same quality at a cheaper price.
Just by using our natural high-performance fibres in combination with a membrane, we reduce the material consumption of polymers for filter bags by more than 50%.
We offer individual delivery schedules for spare parts and can significantly reduce prices through long-term planning.
How can this be achieved?
You want to learn more about filtration?
Subscribe to our R+F Bootcamp Newsletter
With this bootcamp we train you to become experts in your field. We  will inform you about new and current topics from filtration on a weekly basis.   We go into detail about products and are happy to share our knowledge and are at your disposal for any questions you may have.
Get in touch with us and let´s discuss how we can improve your filter system long term.
Don´t be afraid to tell us about your project´s timeline and budget. 
We´re straightforward with our abilities and pricing, and knowing where you´re coming from helps us hit the target.