Transform your filter system to be more sustainable, cost-effective,
low-maintenance and environmentally friendly.
"Our goal is to change the filtration industry long-term by developing products that are sustainable due to longer lifetime and less maintenance, more cost-effective and most importantly environmentally friendly."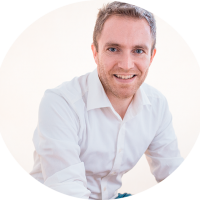 Christopher Franke
CEO – Sales & Marketing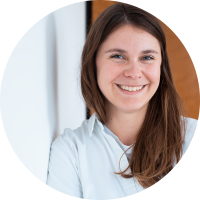 Anna Rippel
CEO – Sales & Development
Our approach is to change filtration in a sustainable way. With our developments we want to save resources and improve the use and efficiency of filter media.
Our products are 100% compatible and offer the same quality at a cheaper price.
Just by using our natural high-performance fibres in combination with a membrane, we reduce the material consumption of polymers for filter bags by more than 50%.
We offer individual delivery schedules for spare parts and can significantly reduce prices through long-term planning.
How can this be achieved?
Get in touch with us and let´s discuss how we can improve your filter system long term.
Don´t be afraid to tell us about your project´s timeline and budget. 
We´re straightforward with our abilities and pricing, and knowing where you´re coming from helps us hit the target.